Life Scientific, Inc will be exhibiting at the Healthcare Packaging Pavilion
South Building, Hall S1 at Booths 6850 & 6851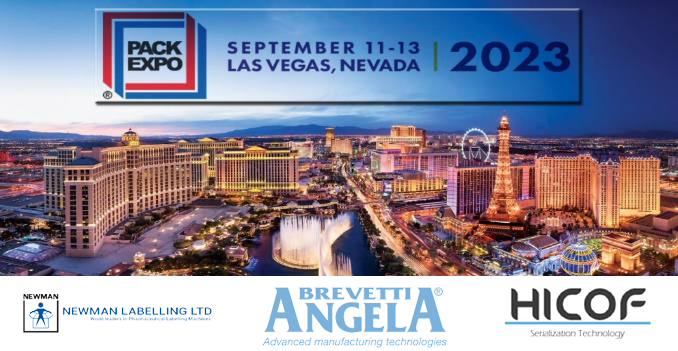 Newman Labeling: S-150, Multi-Purpose Labeler (+) HICOF Serialization: Integrated, Labeling Specific, Vision System.  (Come see it at 
South Building, Hall S1 at 
Booths 6850 & 6851)   

Receive a minimum discount of 10% off our normal selling price (discount also applies to open quotations). The S-150 is our most flexible and most popular labeler. Transportation and start-up incentives will also be included for the machine if shipped directly from Las Vegas to your company.
                                         Call 800-985-9322 for any additional details!!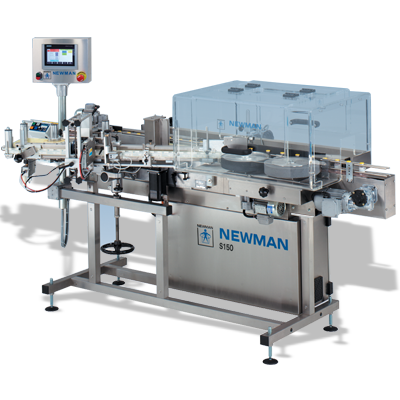 The Newman S-150 is our most popular pharmaceutical grade labeler. It is versatile, fast & simple change-over machine. It will run 5ml vials at 120ppm and can run diameters from 16-100mm.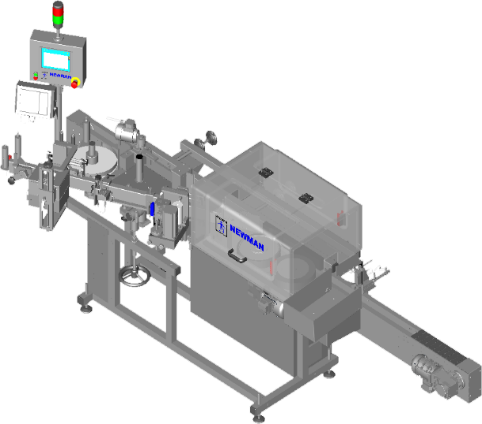 The integrated HICOF Hector Vision System is exclusively designed for Neman labeling.
The system features:
auto reject & verification
150cpm
Videojet 6530 TT printer
Siemens PLC
Label run-out sensor
Secondary presser
110v supply voltage

IQ/OQ/PQ Execution available
First come, First Served!
Call Newman USA for your Quote
800-985-9322
We'll be sending out our presentation schedule, promotions and door prize info soon, so stay tuned
Discounts can be applied to current open quotes.