Environmental Specialties

Environmental Specialties – Reach-In and Walk-In Stability Chambers, Photostability Chambers, Vaccine Storage Custom Freezers, Environmental Chambers
Performance testing and documentation packages are readily available for all installations. We offer pre site testing, level II field testing and level III total documentation packages. Design Built Custom Units can be provided for unique applications.
From extremely precise stability chambers, to ultra-cold freezers, to delicate clean room environments— projects that stump others, excite us. Environmental Specialties is known to approach difficult challenges with a confident energy grounded in expertise, real-world experience, and sheer engineering muscle. Our value is creating precise chambers to satisfy our clients' ultra-demanding needs.
With well over 100 years of combined experience in the environmental room market, our engineering team designs the most reliable, stable, and redundant solutions available today. As such, each ES chamber is meticulously designed to satisfy even the most stringent field-performance tests.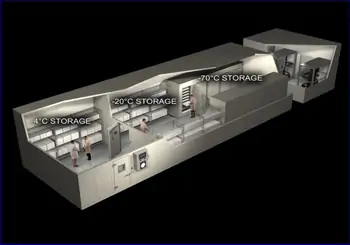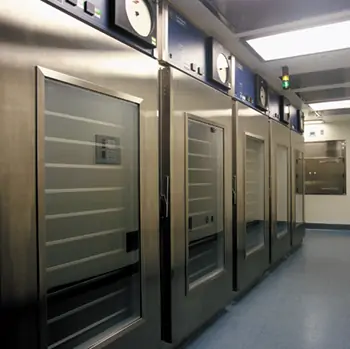 Reach-In Stability Test Chambers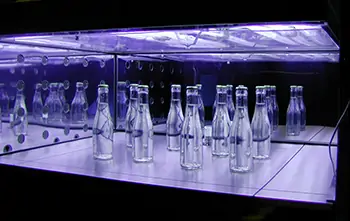 Reach-In Photostability Chambers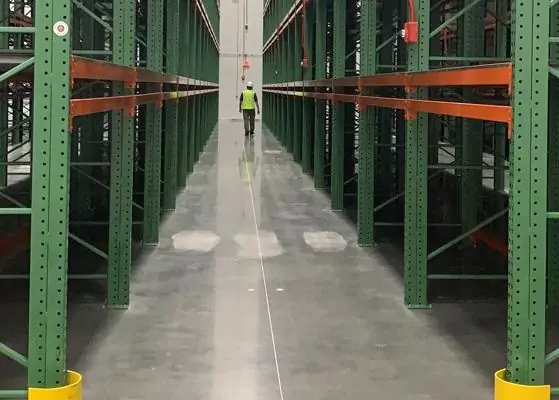 Environmental Specialties Vaccine Storage Chambers
Our vaccine cold storage chambers are preferable to household grade refrigeration.
In the pharmaceutical market, we have become a recognized leader in stability room design and construction by focusing on meeting and exceeding the ranges and uniformities set by the International Conference on Harmonisation (ICH). We also supply universities, medical schools, museums, and industrial customers with rooms requiring uniformly dependable temperature and humidity conditions for manufacturing, storage, and testing applications.
Delivering superior quality, exceptional workmanship, and end-to-end services designed for maximum performance and reliability, ES is the country's most versatile and respected providers of environmental rooms.