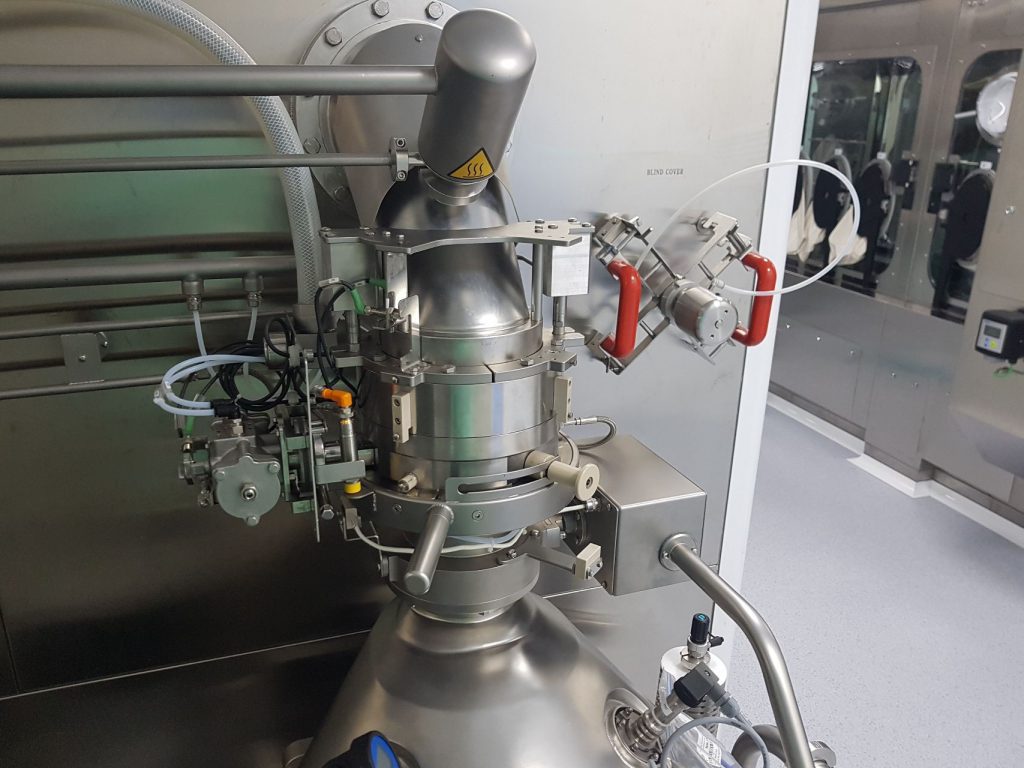 Fedegari has developed a special sterilizer addressed to elastomeric closures treatment.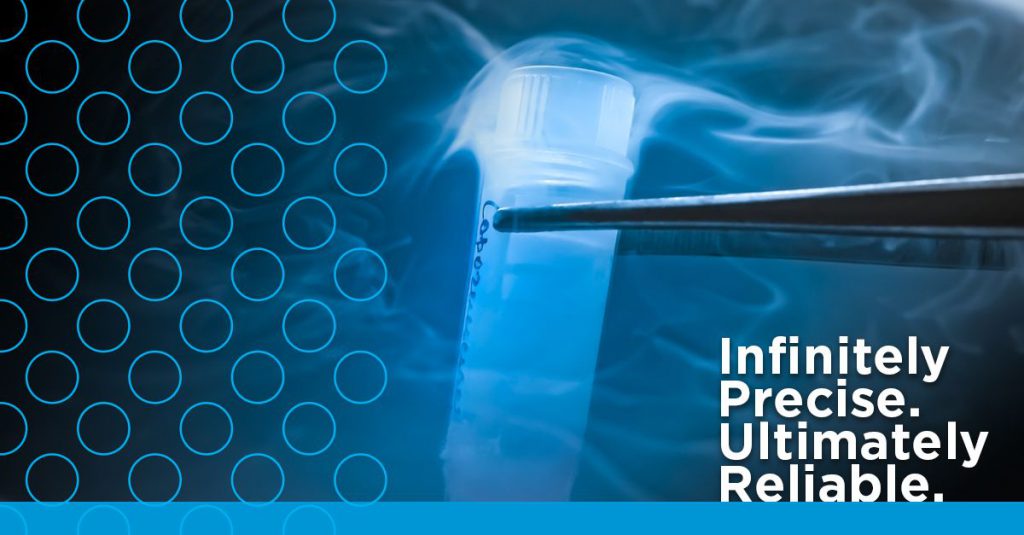 When storing critical products, temperature excursions are unacceptable. That's why our Ultra-Low Temp bulk storage suites offer exceptional temperature uniformity and stability. In fact, clients have told us that sensor readouts are so flat, they sometimes think they aren't working.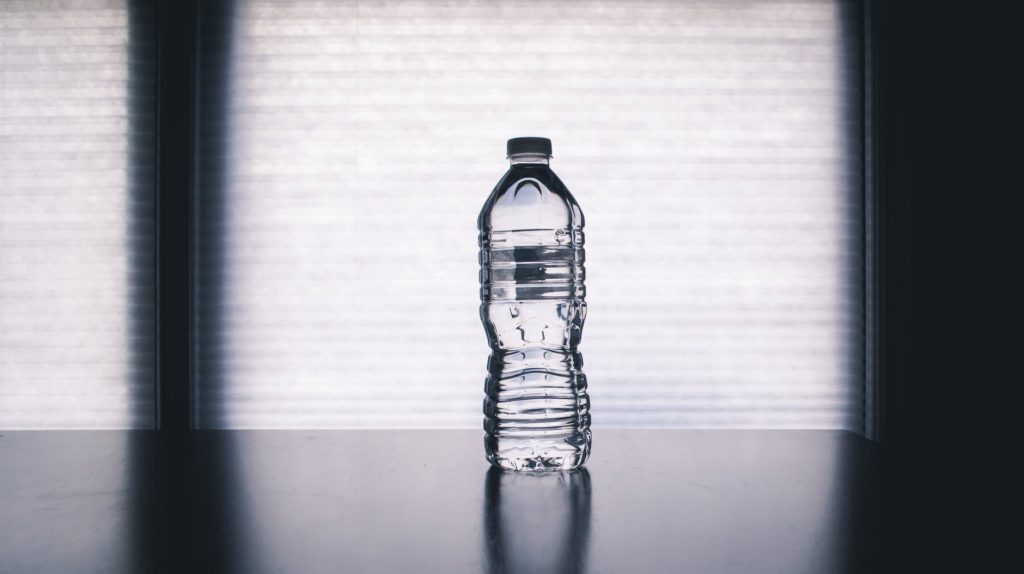 Perform fast and more accurate cap torque tests with a high level of data integrity and automatically saved results.