Since 1992, Life Scientific, Inc. has been serving the needs of pharmaceutical research and production throughout the Midwest. This publication is designed to provide you with a convenient overview of the products that we offer and manufacturers we represent.
Manufacturers Represented
Aseptic Enclosures: Gloveboxes, Isolators, Cleanrooms, Microbiology, Consulting and Training.
Brevetti Angela : Packaging Techniques and the Development of Equipment to Realize Modern Primary Packaging for Parenteral Solutions.
Cozzoli Machine Co.: Filling (liquid & powder), Capping, Washing, Stoppering, Counting and Closing Equipment.
Engineered BioSystems: Bioreactors, Fermenters and Custom Process Skids.
Environmental Specialties, Inc.: Reach-In and Walk-In Stability Chambers, Photo-Stability Chambers, Vaccine Storage Custom Freezers, Environmental Chambers
Fedegari Autoclavi SpA: Chemical Biodecontamination, Terminal Sterilization-Liquids, Thema4 Process Controller, Washer-Sterilizers, Pharmaceutical Elastomeric Closures.
JVNW: Stainless Steel Pharmaceutical Vessels, Sanitary Mixers, Patented Impellers, CIP & Process Skids, In-house Electropolishing, Validation Support.
LF of America: Unique Unit Dose and Multi Dose Plastic Containers for the Health & Beauty industry.
Newman Labeling Machines: Vial, Syringe, Ampoule, and Container Labeling.
Vibrac: Broad Range of Automated and Manual Precision Torque Testing Systems for Accurately Measuring torque of Numerous types of Rotational Devices.
Gloveboxes, Isolators and Cleanrooms.
Manufctures comprehensive range of clean environments.
Our proprietary UV disinfection systems provide a safer processing environment, and can help extend filter life.
From standard hospital compounding, through injectable pharmaceutical production, we provide solutions for your aseptic processing requirements.
Environmental Specialties
Reach-In and Walk-In Stability Chambers, Photostability Chambers, Vaccine Storage Custom Freezers, Environmental Chambers.
Performance testing documentation packages are readily available for all installations. We offer pre-site testing, level II testing and level III total documentation packages. Design built custom units can be provided for unique applications.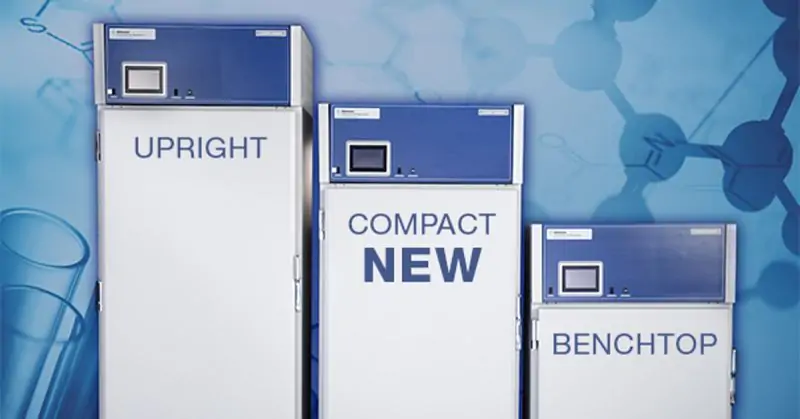 Easier to maintain and monitor aseptic conditions. Inventory management is streamlined. Storage of empty containers is eliminated. More automated.
Precision Cleaning, Filling, Washing and Closing Systems.
Since 1919 reliablity, innovation and a proven heritage of quality – That's Cozzoli Machine Company!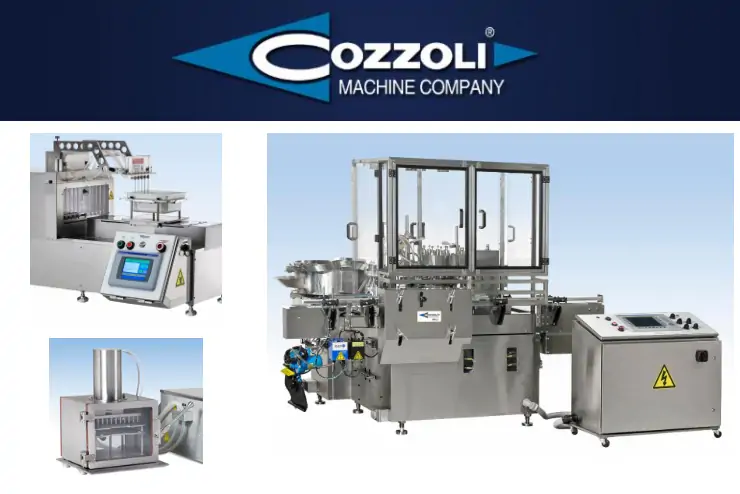 Bioreactors, Fermenters and Custom Process Skids
Design equipment with off shelf components. You have multiple chanels to source replacement parts.
We offer the longest standard warranty  available … 36 months.
Broad experience in process development and design.
Control system is simple, intuitive and familiar.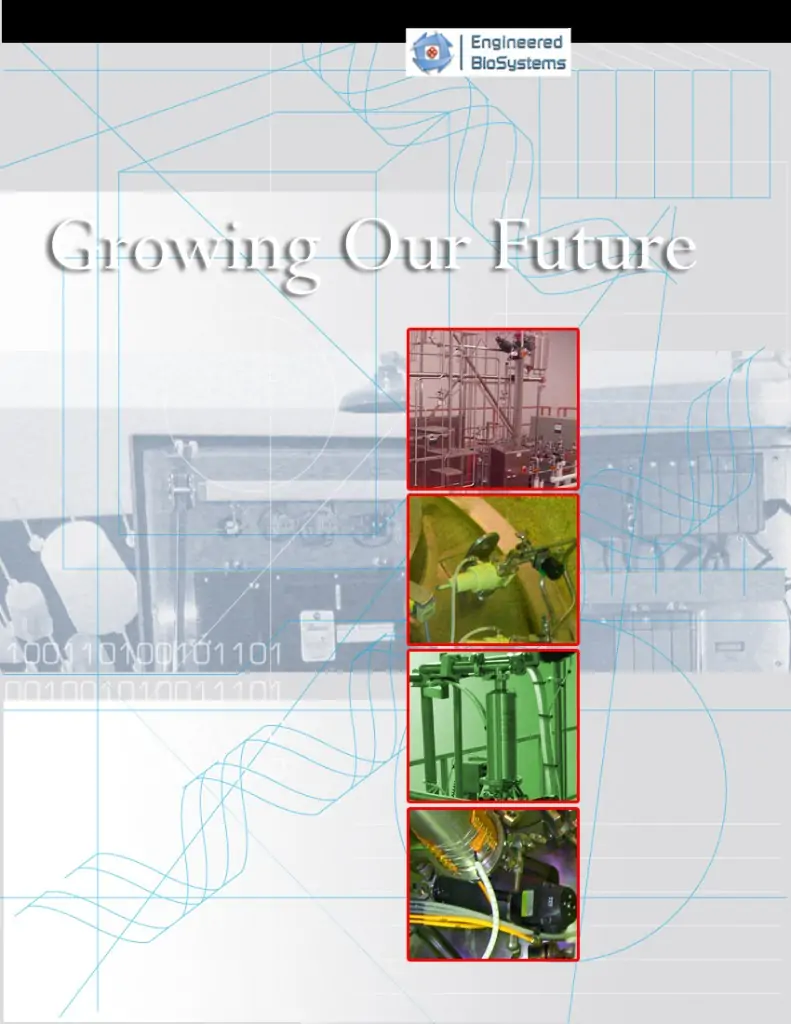 Every smallest detail of the machine and of the process is analyzed to seek the simplest and most reliable solution.

We have a 50,000 square foot state-of-the-art manufacturing facility that can build tanks up to 1/2 inch thick, but are most proficient at building lighter gauge tanks in the 7-14 gauge range.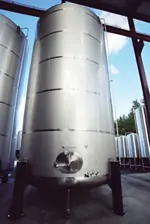 LF of America guarantees the highest standards of safety and quality assurance in the packaging of cosmetics and personal care products. The production processes are done in controlled areas, including certified clean rooms, and are guaranteed by the experience of many years in the industry.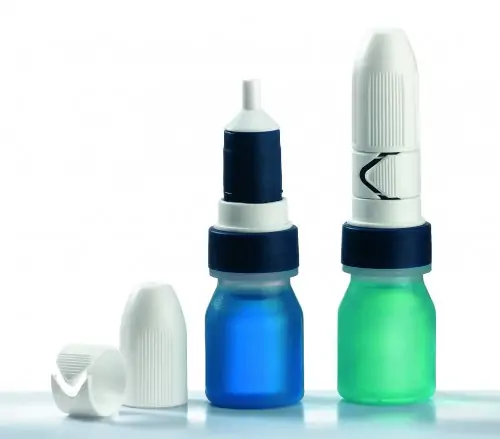 Combination of quality of service, accuracy and reliability of equipment, quality and speed of validation, capability of engineers and staff experience, and the stability of the company.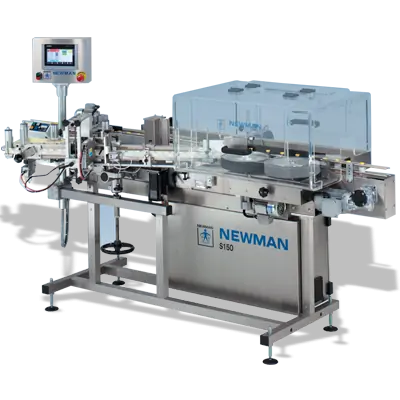 Vibrac® has grown into a company that designs and manufactures high precision test systems that are consistently used for measuring torque of small motors, bearings, fasteners, bottle caps/closures, medical devices, knobs, switches, night vision sensors, aerospace components, and countless other devices.