Life Scientific, Inc.
Would you like help managing a successful project? Since 1992, Life Scientific, Inc. has consulted on more than 5,000 equipment opportunities with industry leading pharma machinery manufacturers, Biotech, Medical Device and Industrial markets.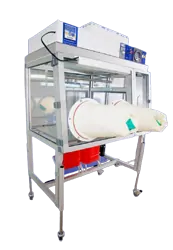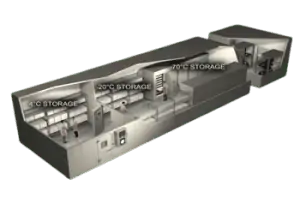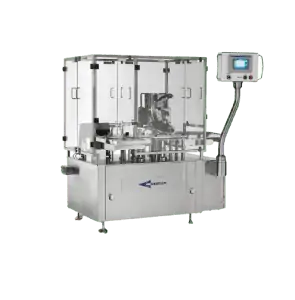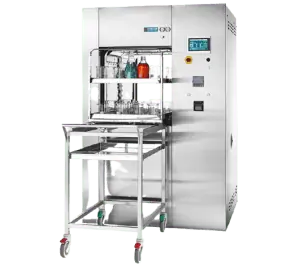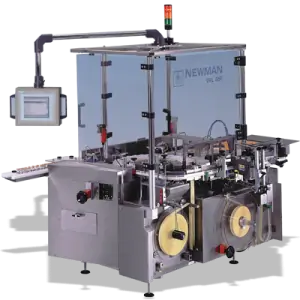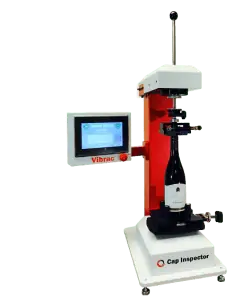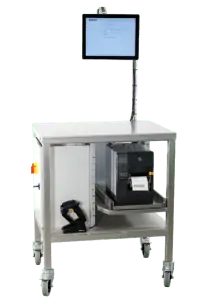 Proudly Representing the Following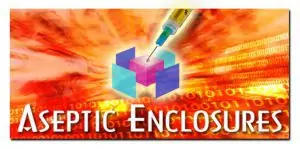 Gloveboxes, isolators, cleanrooms, microbiology, consulting and training
Packaging techniques and the development of equipment to realise modern primary packaging for parenteral solutions.
Filling (liquid & powder), Capping, Washing, Stoppering, Counting and Closing Equipment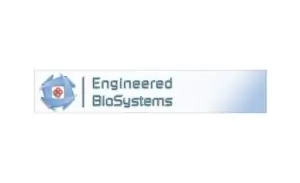 Bioreactors, Fermenters and Custom Process Skids


Environmental Specialties, Inc.
Reach-in and Walk-in Stability Chambers, Photo-stability Chambers, Vaccine Storage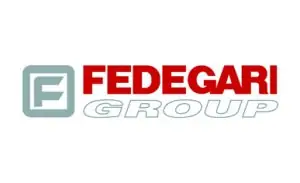 We always had a single goal: to build the world's best machines.Some might find…

HICOF is the innovative and dynamic technology leader in the Track & Trace industry.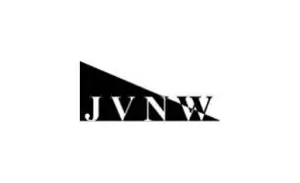 Stainless steel pharmaceutical vessels, sanitary mixers, patented impellers, CIP & process skids, in-house electropolishing, validation support.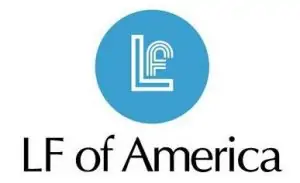 LF of America Corp. is an exceptional company that fills, packages and distributes unique unit dose and multi dose plastic containers for the Health & Beauty industry.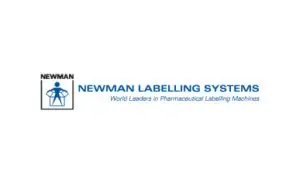 Vial, Syringe, Ampoule and Container Labeling.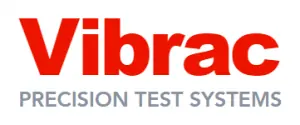 The World's Most Trusted Name in Precision Test Systems
Life Scientific, Inc. is a dynamic manufacturers' representative company specializing in connecting pharmaceutical equipment manufacturers, biotech firms, and industrial machinery companies with businesses in need of cutting-edge solutions. Life Scientific, Inc. acts as a crucial bridge, facilitating the procurement of state-of-the-art equipment for drug manufacturing and research in the pharmaceutical sector, as well as aiding biotech companies in accessing the latest technologies essential for their research and development. We provide industrial machinery manufacturers across the world with opportunities to expand their market presence In the United States. With a focus on client-centric services, industry expertise, and a commitment to staying ahead of technological advancements, Life Scientific, Inc. plays a pivotal role in driving innovation and efficiency across these diverse industries.