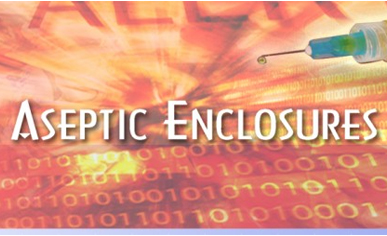 Gloveboxes, isolators, cleanrooms, microbiology, consulting and training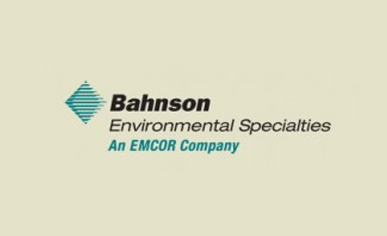 Bahnson Environmental Specialties, Inc.
Reach-in and Walk-in Stability Chambers, Photo-stability Chambers, Vaccine Storage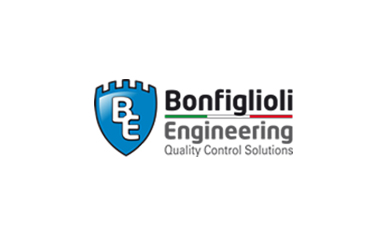 Vial leak detection, moisture analysis, lid deflec-tion & vacuum determination machines.
Packaging techniques and the development of equipment to realise modern primary packaging for parenteral solutions.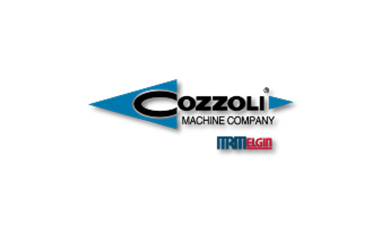 Filling (liquid & powder), Capping, Washing, Stoppering, Counting and Closing Equipment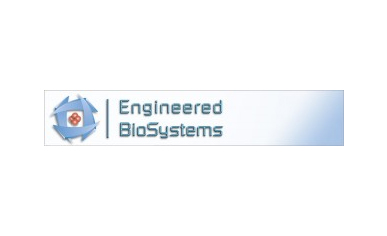 Bioreactors, Fermenters and Custom Process Skids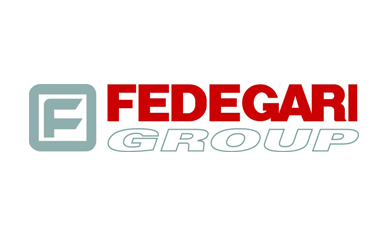 We always had a single goal: to build the world's best machines.Some might find…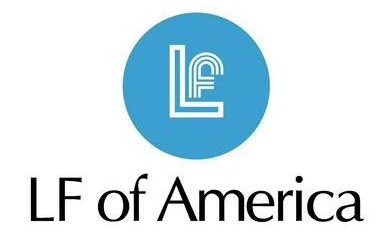 LF of America Corp. is an exceptional company that fills, packages and distributes unique unit dose and multi dose plastic containers for the Health & Beauty industry.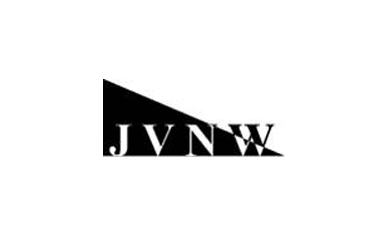 Stainless steel pharmaceutical vessels, sanitary mixers, patented impellers, CIP & process skids, in-house electropolishing, validation support.
Comprehensive Range of Products & Services for Freeze Drying.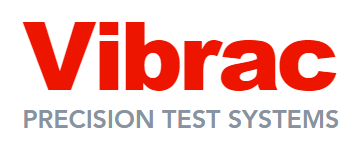 The World's Most Trusted Name in Precision Test Systems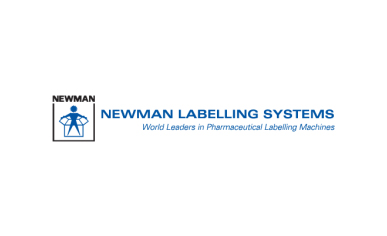 Vial, Syringe, Ampoule and Container Labeling.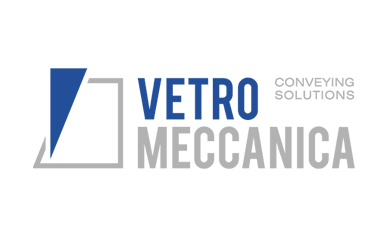 They design / build conveyance systems for primary and secondary packaging.