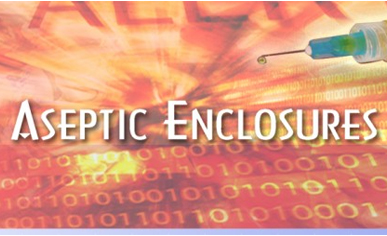 Gloveboxes, isolators, cleanrooms, microbiology, consulting and training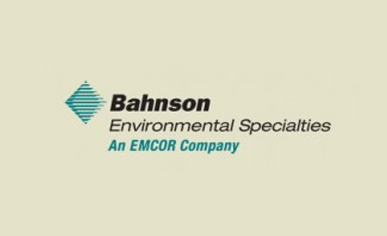 Bahnson Environmental Specialties, Inc.
Reach-in and Walk-in Stability Chambers, Photo-stability Chambers, Vaccine Storage
Packaging techniques and the development of equipment to realise modern primary packaging for parenteral solutions.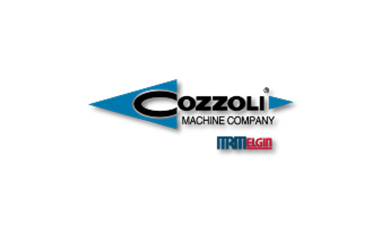 Filling (liquid & powder), Capping, Washing, Stoppering, Counting and Closing Equipment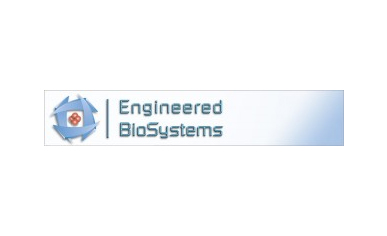 Bioreactors, Fermenters and Custom Process Skids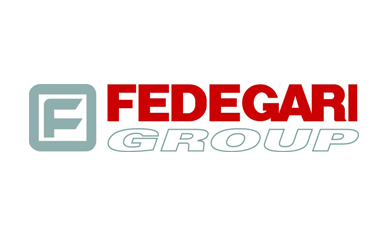 We always had a single goal: to build the world's best machines.Some might find…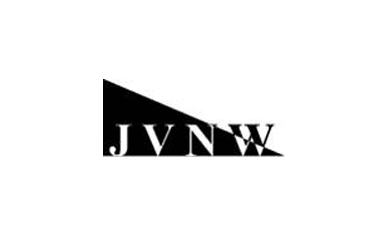 Stainless steel pharmaceutical vessels, sanitary mixers, patented impellers, CIP & process skids, in-house electropolishing, validation support.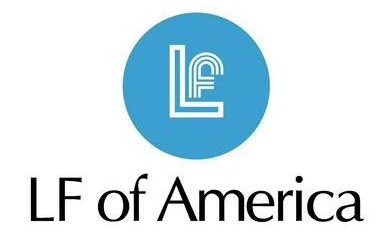 LF of America Corp. is an exceptional company that fills, packages and distributes unique unit dose and multi dose plastic containers for the Health & Beauty industry.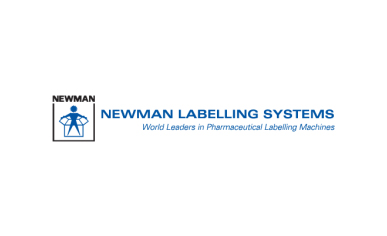 Vial, Syringe, Ampoule and Container Labeling.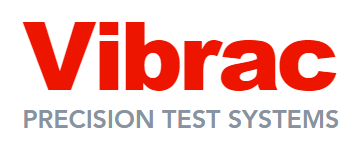 The World's Most Trusted Name in Precision Test Systems